---
---
AIR POLLUTION IS NOT SOMETHING THAT JUST HAPPENS OUTSIDE THE HOUSE, BUT IT ALSO AFFECTS THE AIR YOU BREATH AT HOME! 
Safeguard you and your family from the deadly Germs.
Purify and Cleanse the air of your home and keep yourself and your family protected and healthy in the long run!
The Air Disinfection Sterilization Purifier filters out bacteria, dust, and pollutant particles allowing you to breath fresher air.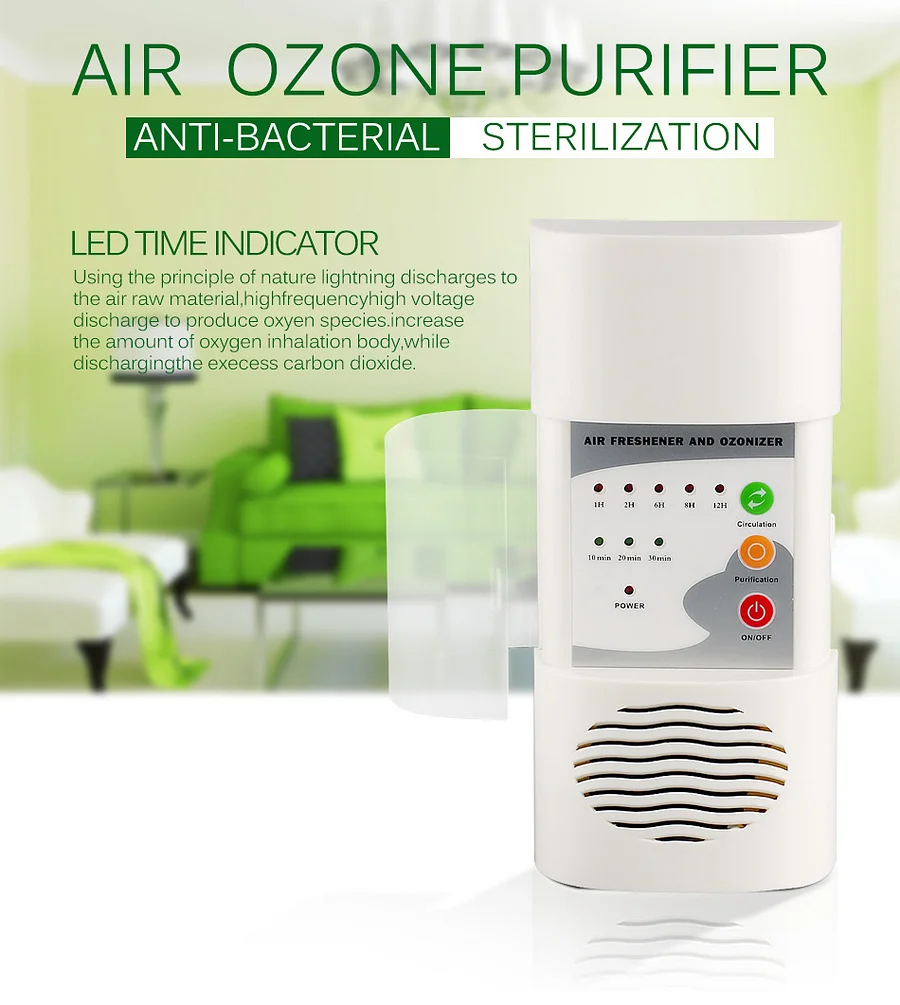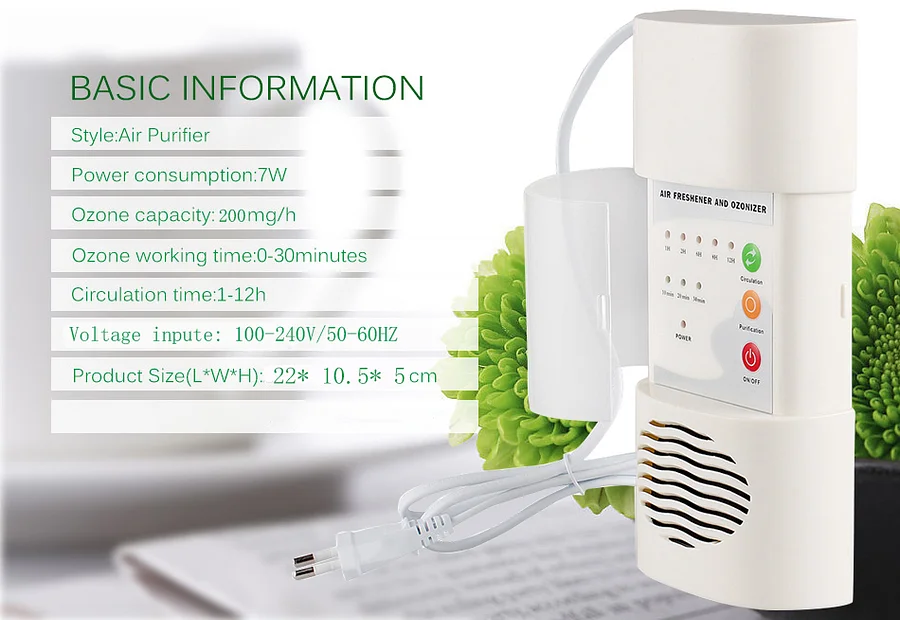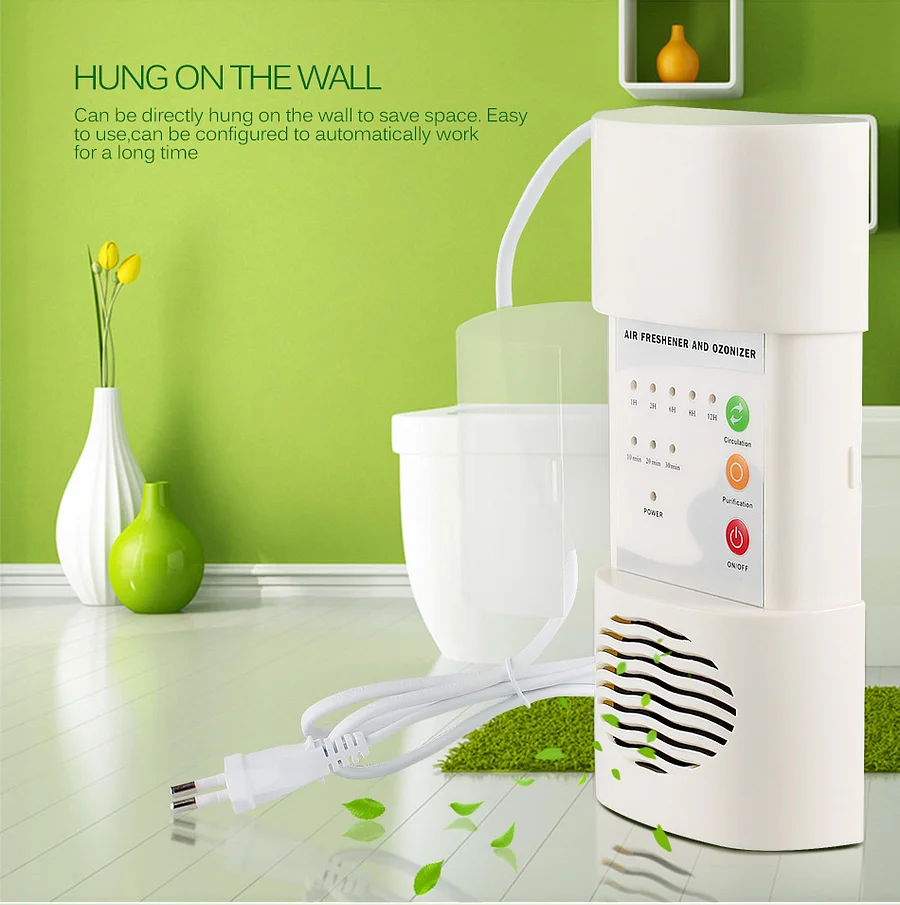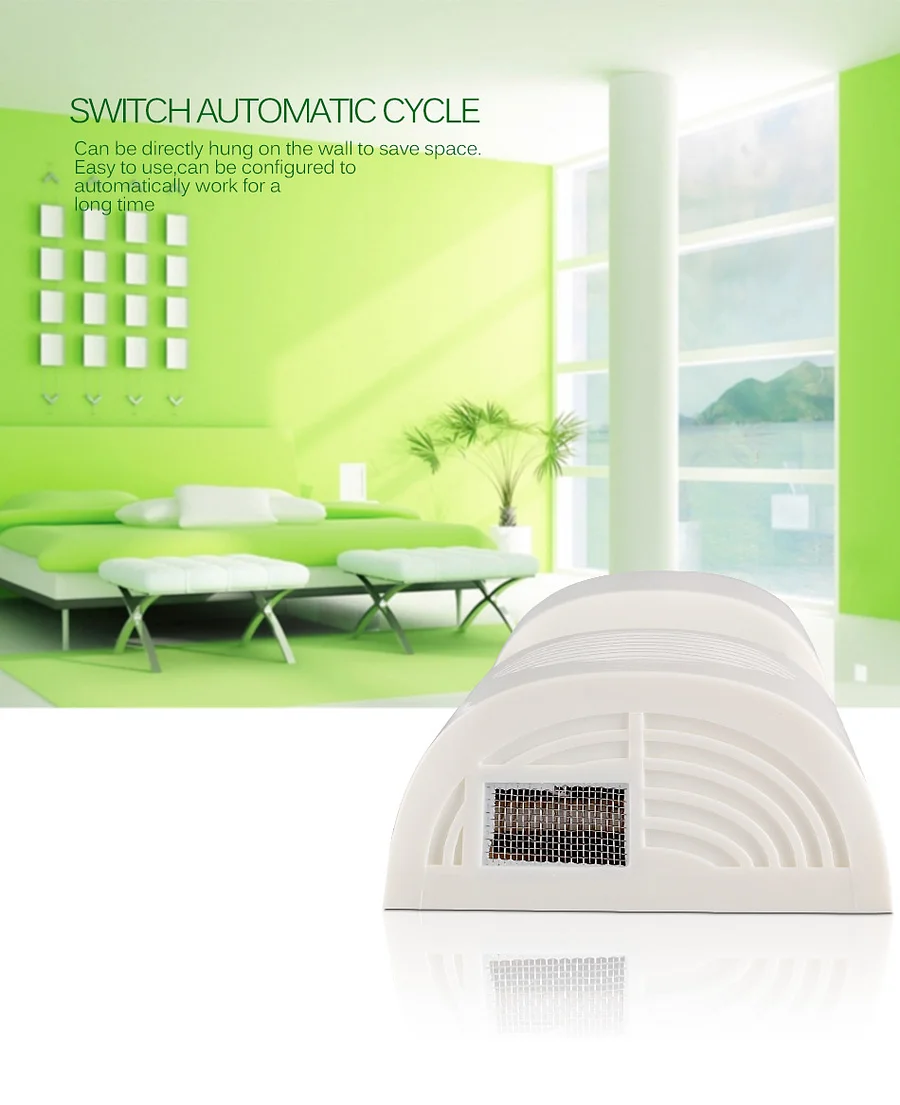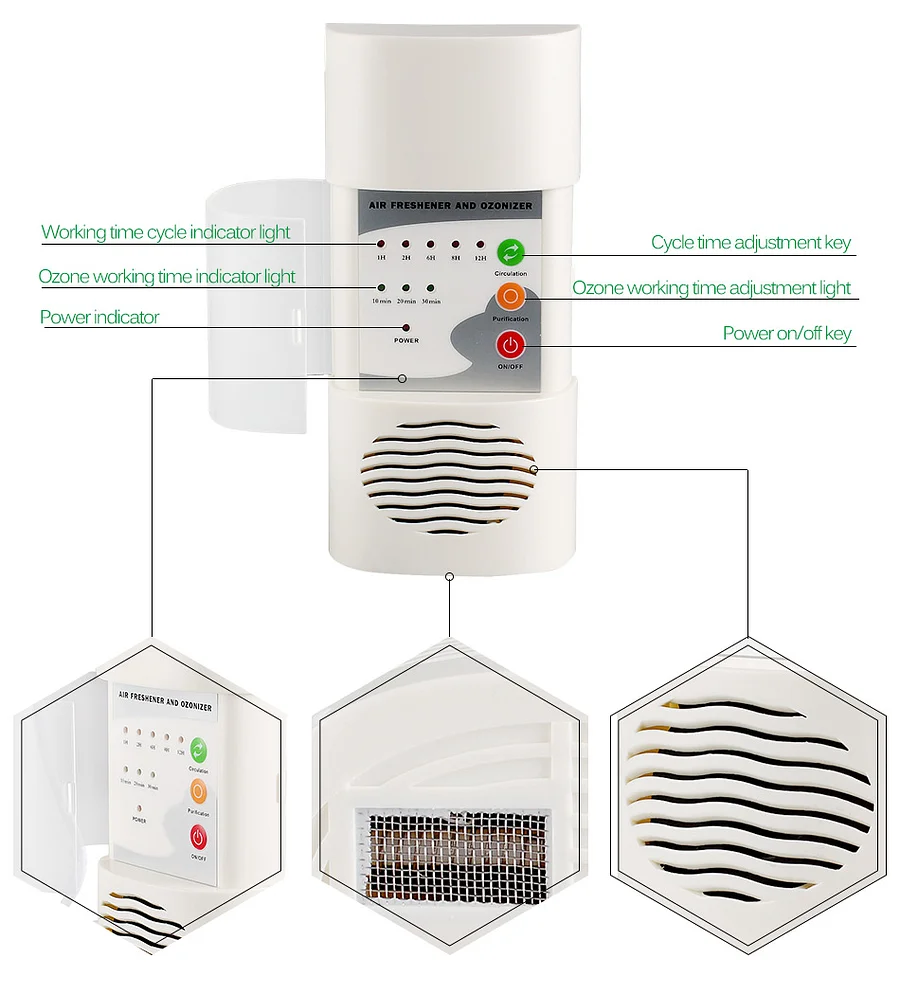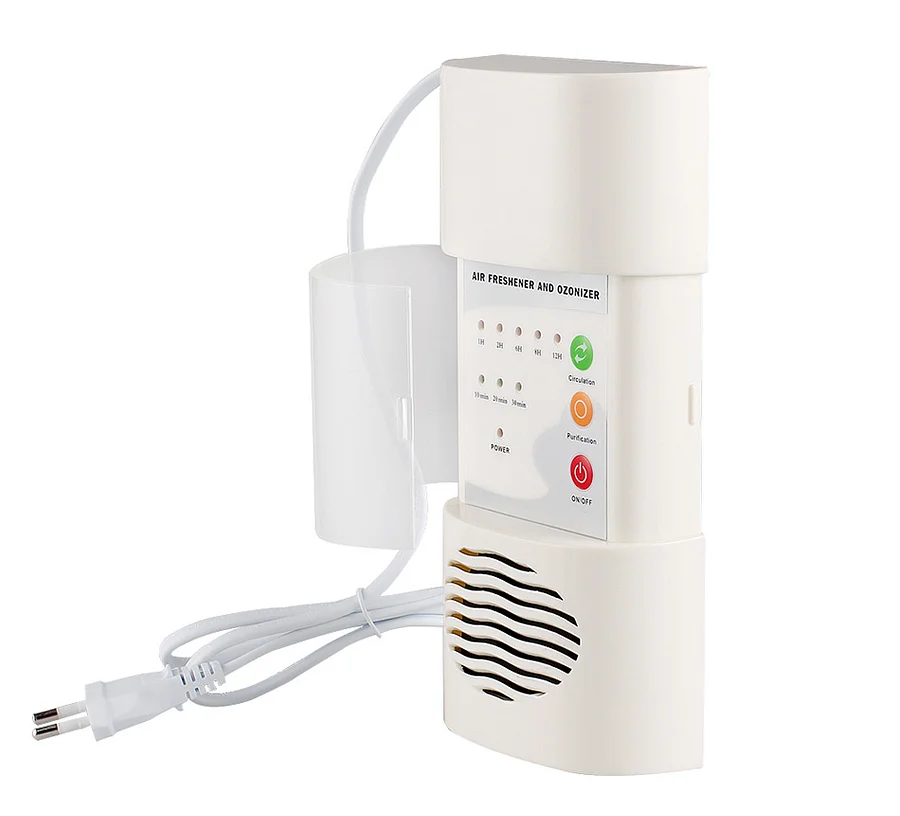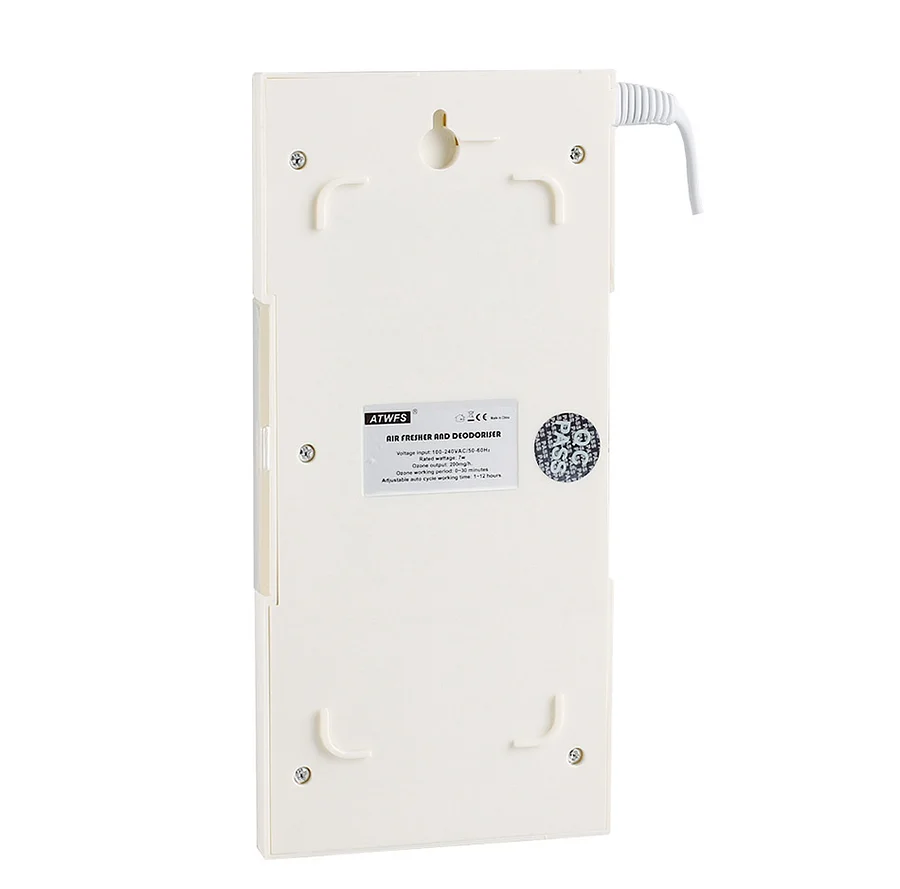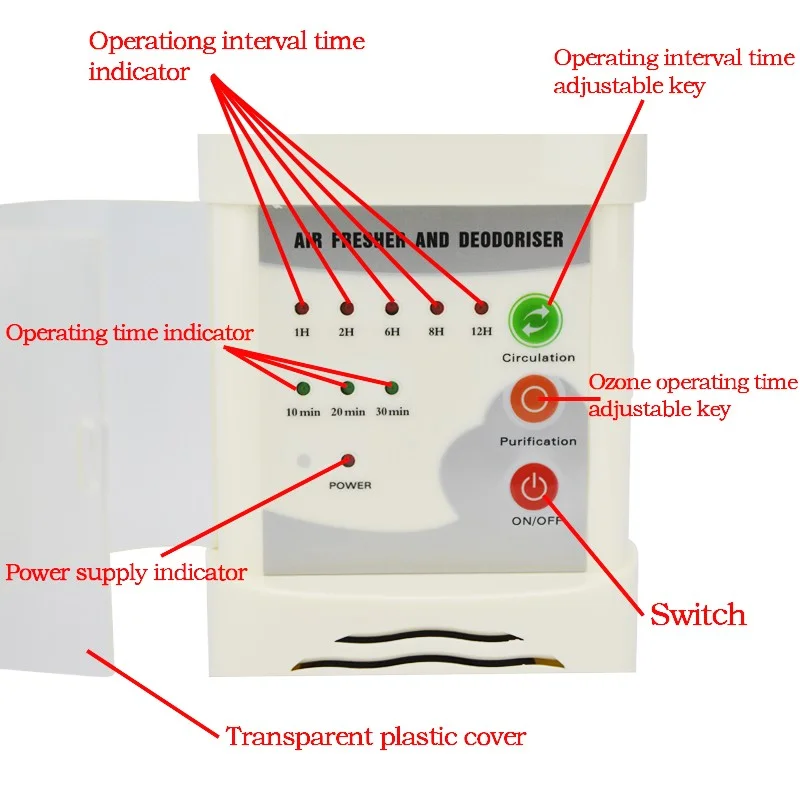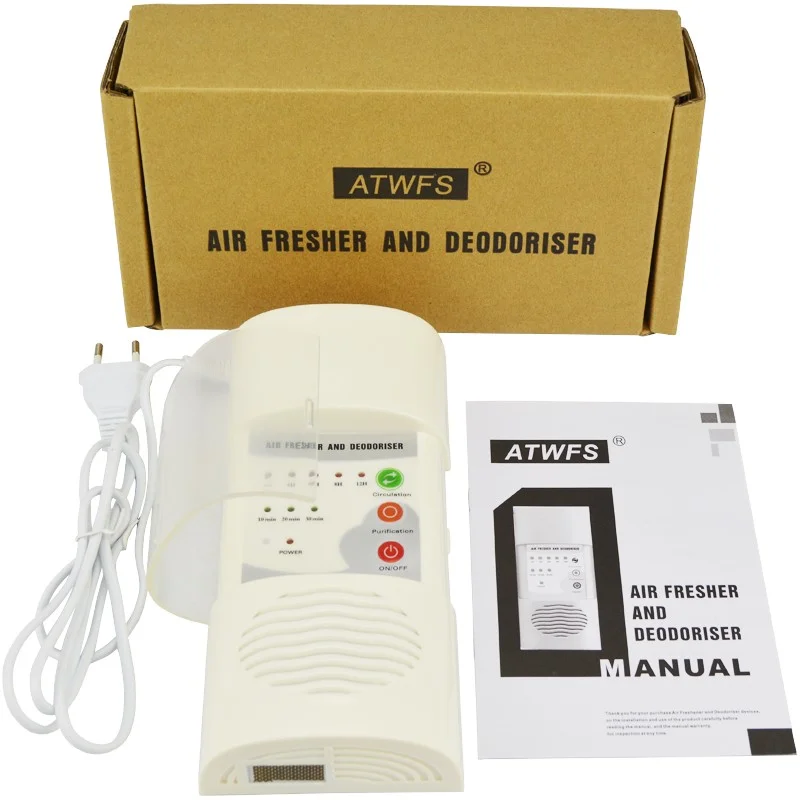 Specifications:
Voltage inpute: 100-240V/50-60HZ
Rated wattage: 7W
Ozone output: 200mg/h
Ozone working period: 0-30 minutes
Adjustable suto cycle working period: 1-12 hours
Dimension: 22* 10.5* 5cm
Packaging Includes:
1 X Air Disinfection Sterilization Purifier
1 X Manual
---